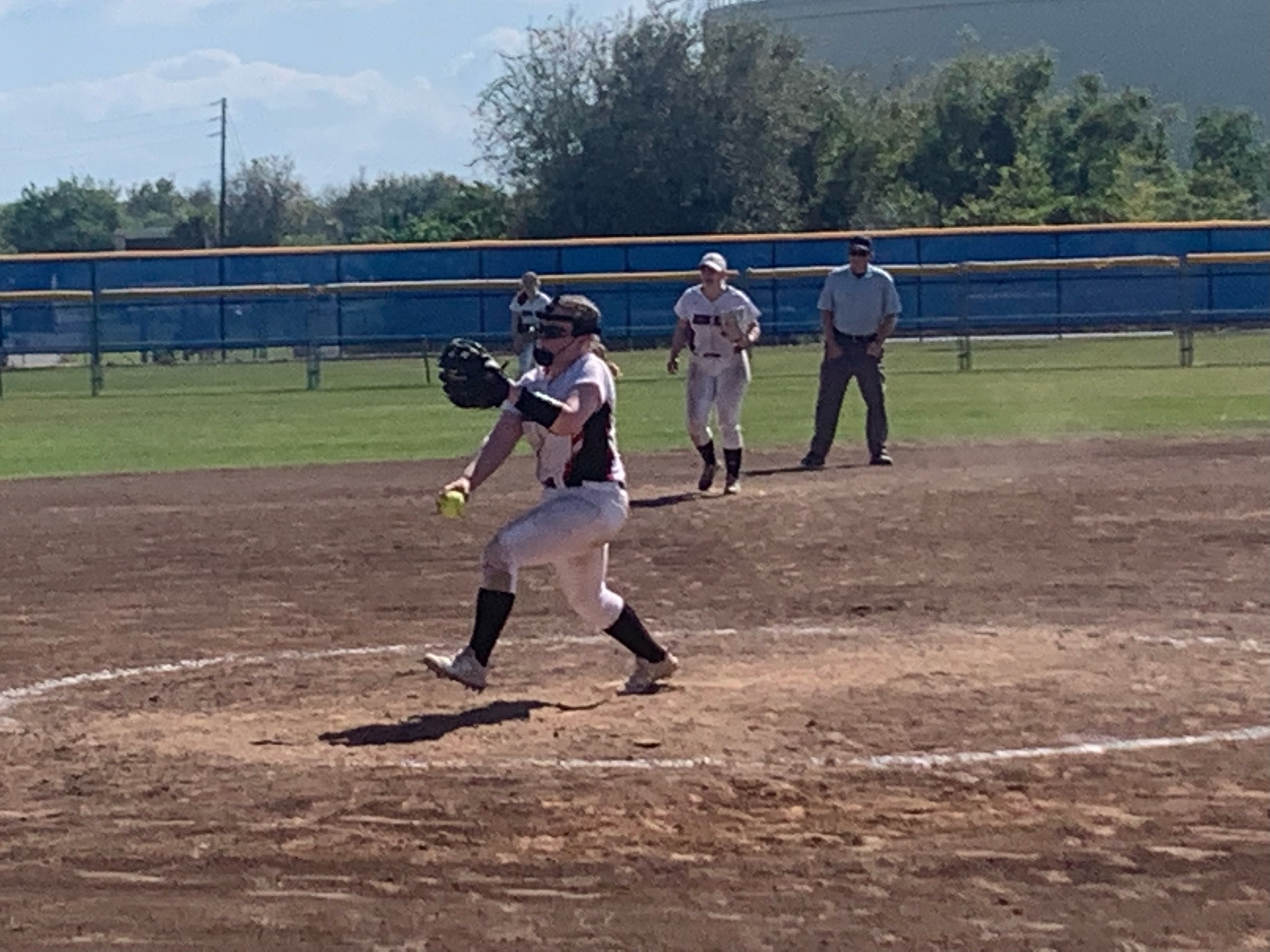 Kissimmee, Fl- The Kats picked up two wins as they continue their Florida trip to begin the season.
Erie defeated Mid Michigan College 5-2 in the first game of the day. Marissa Stockmeyer was on the mound going all seven innings allowing two runs on four hits. Amelia Potter went three of four, scoring two runs to lead the Kats offense.
In game two, the Kats defeated Jackson College 5-4. Mia Trietley led the Kats at the plate with three RBIs. Marissa Stockmeyer and Amelia Potter split the pitching duties each going three innings.
Erie and Mid Michigan College will play again on Tuesday afternoon at 12:15 pm.